50 Funny Boat Names You'll Love
Who's ready for some funny boat names! Most boat names are uninteresting. In fact, more boat names are bad puns. So, when a truly clever, funny boat name comes along, it's worth celebrating. To that end, we've gathered the funniest, most clever boat names we could find. Enjoy!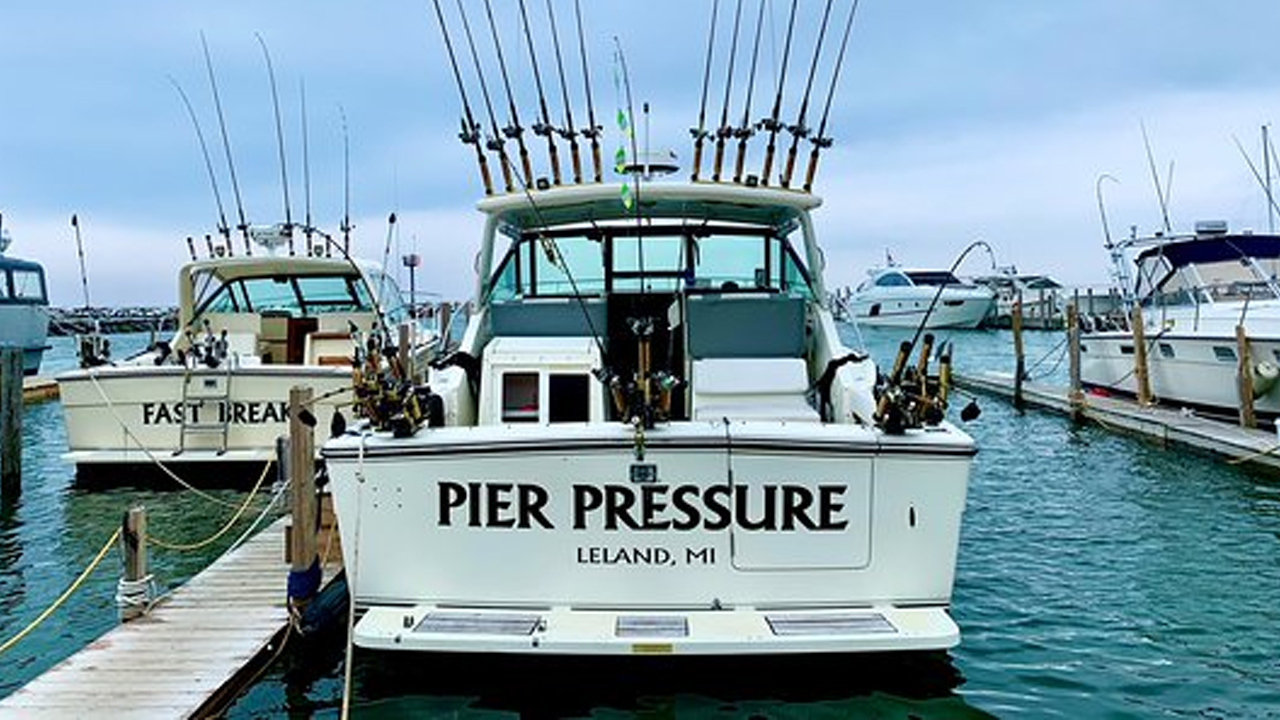 That's a fun one
A hot start for this awesome post of creative, hilarious (and maybe even brutally ironic) boat names.
Pier Pressure gets to the best of us. This level of pier pressure might actually make us want to buy a boat. Maybe….
NEXT: Would you take them up on this offer?