41 Lazy Dad Hacks That You Can't Wait To Try Out
Dad Hacks!
Parenting can be defined in a lot of ways. It's fun, hilarious, thrilling, and difficult. While we all wish to be good parents, we can never be sure of how we're doing. The good thing, however, is that some dads seem to be doing well and they're not afraid of showing off their skills.
In this article, we'll have a look at 45 lazy dad hacks that are just incredible.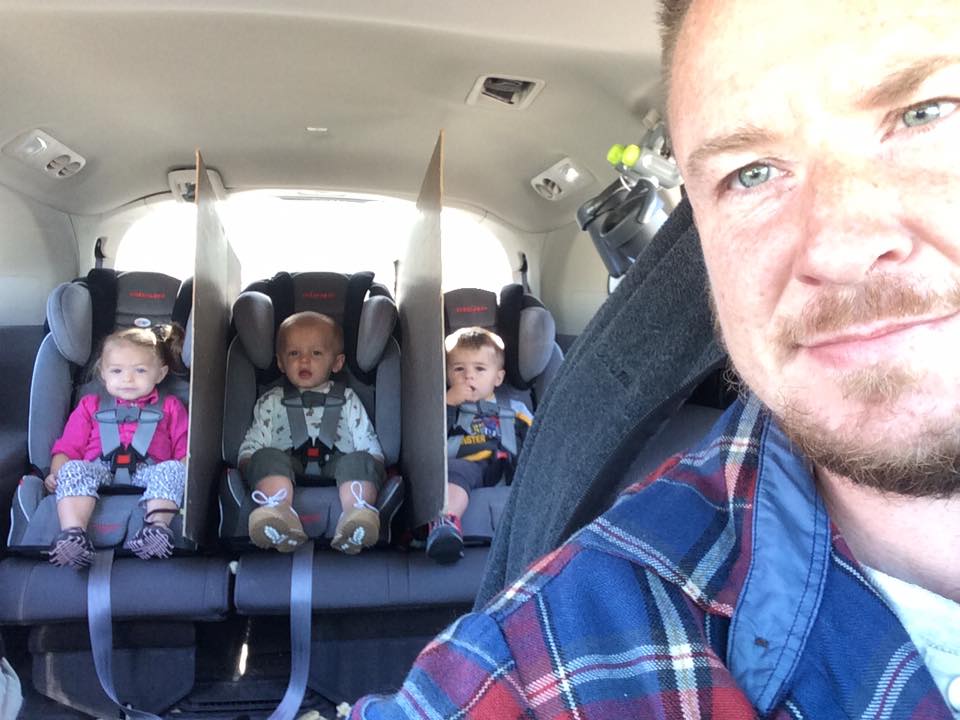 No More World War
If you've got several kids, you'll understand how difficult it can be to ensure they don't break into a fight. This dad, who seems to be managing triplets, appears to have found a way to fit three kids in a car with no risk of sibling rivalry all by using cardboard. This'll work until they're old enough to cut a hole in the wall.