Worst Restaurant Chains in America
The time has come. We've got to rip the band-aid off and go ahead and tell you which of your favorite dining spots is ranked in the Top 50 Worst Restaurants in the world. So, be upset if you must. But understand that these spots are objectively bad.
You'll agree on the top 3 at least.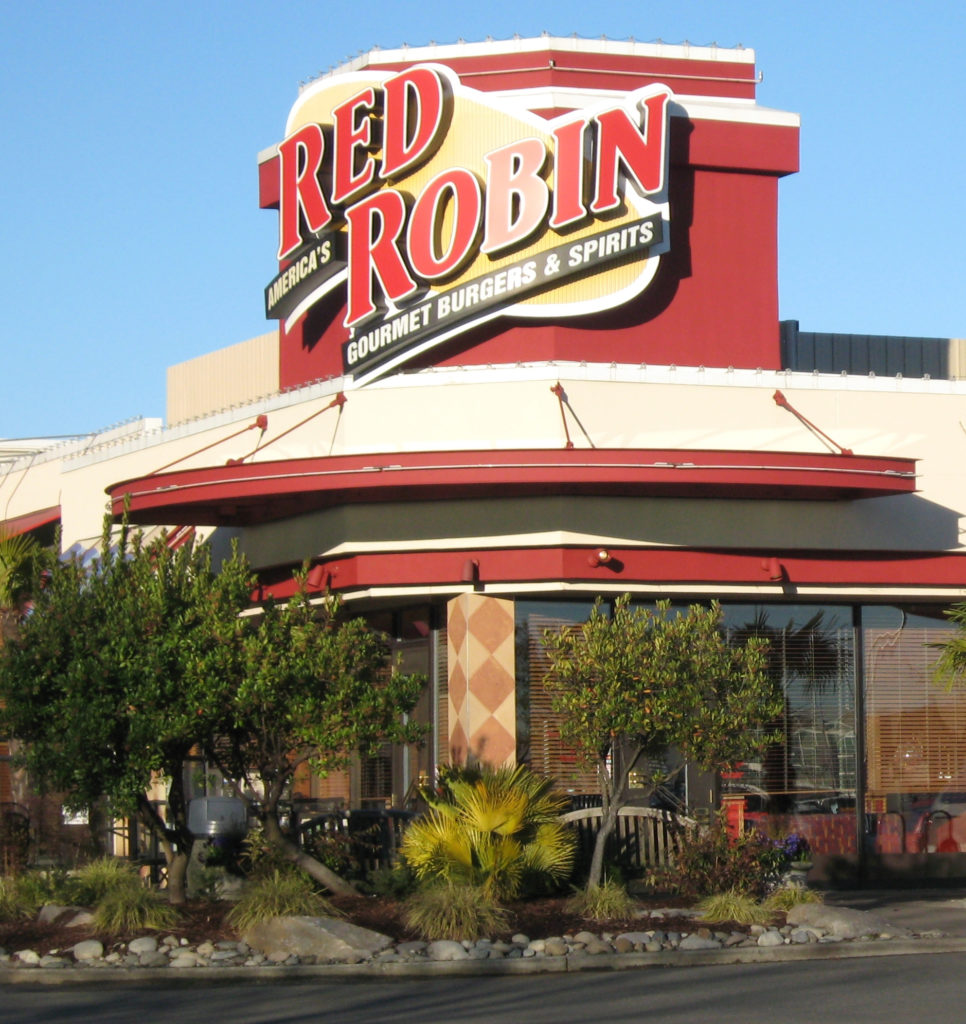 Red Robin
Red Robin may have bottomless fries and a seemingly bottomless advertising budget, but that doesn't translate into customer satisfaction, apparently. In addition to complaints about the quality of the food, customer surveys also show some issues with cleanliness in some locations. The biggest complaint, though, is noise. For some reason Red Robin restaurants are just too loud.