Here Are The Original Prototypes Of Things We Now Use Every Day
The prototype! Today, we often rely on most things that include little to no wires. Or, some of the things we use are smaller in size to help us save a bit more space. But back in the day, some of the everyday things we use were either ridiculously large, had a lot of wires, and were just outright bizarre.
The first prototype you're about to see was probably the closest thing you could get to live streaming back then.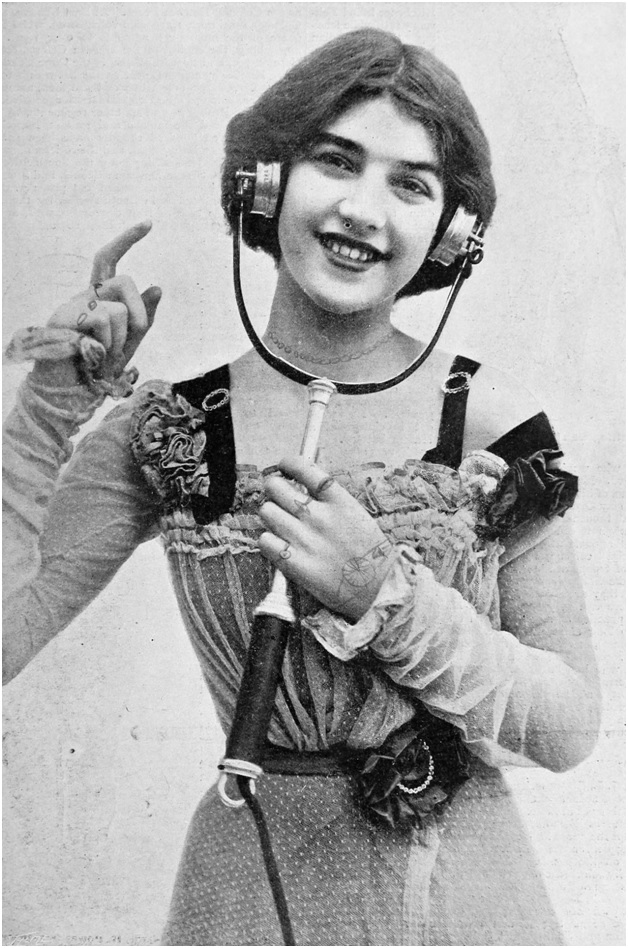 Electrophones
The first headphones prototype was known back then as an electrophone. This allowed someone to listen to live entertainment such as concerts right over the telephone. Back then, this was the closest that you could get to a 'live stream'. It was only audio, but no video. And yes, the electrophones were the first headphones ever allowing you to listen to music. These days, you can listen to live streaming with bluetooth wireless headphones.
NEXT: Dishwashers probably did a better job doing the dishes than ourselves. But you're not going to believe what the first dishwasher ever looked like.