The Most Beautiful Women in the World
The debate could go on forever and ever…Who is the most beautiful woman in the world? And the real answer is….we may never know.
But we certainly are going to try to find out. We go through our countdown of the most beautiful woman in the world. What do you think of #1?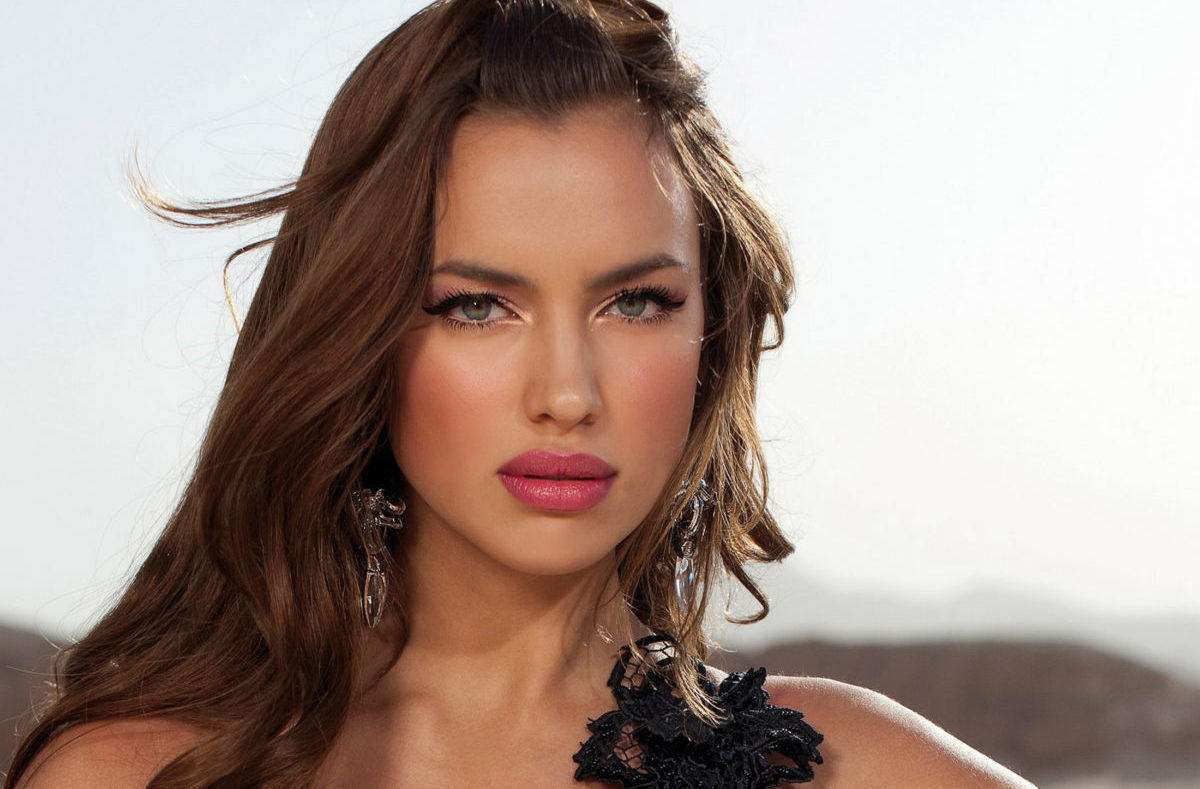 Irina Shayk
Born all the way in the Soviet Union Irina Shayk is a Russian model and an actress. She signed to the Elite Model Management and Select Model Management after being the ambassador and cover feature in Intimissimi, an Italian clothing brand magazine, and featuring in magazines such as Victoria's Secret, Morrellato, Lacoste, and Cesare Paciotti, as well as working for IMG Models. In addition to her modeling career, she had a feature role in the film Hercules as Megara in 2014, in which she co-starred with Dwayne Johnson.
A shoe-in for the consideration of most beautiful woman in the world.