The Most Iconic Franchises: Then and Now
It's amazing how much things change over history. Every franchise started unheard of with nothing but a dream and a small shop. With hard work and luck, they each slowly took off and became the franchises we know and love today. From KFC to McDonalds to Chipotle, each has a unique history worth learning about. Sometimes the evolutions are drastic- Abercrombie & Fitch started out as a gun shop! Travel back in time and learn about the history behind today's iconic franchises.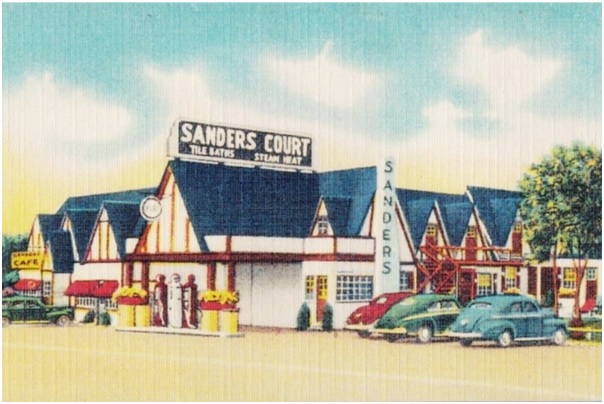 Humble Beginnings
KFC started out as a gas station, motel, and restaurant combination! The restaurant was called the Sanders Court and Café in 1940. The dining room was used for weddings too, and Mr. Sanders provided catering. Business dropped off because the highway was rerouted, so Mr. Sanders took his secret recipe and started selling franchises while charging a nickel for each chicken sold. With its humble beginnings, KFC shows that with a little imagination and the willingness to adjust, you can be a huge success.