3 Reasons The New Ford Everest Rocks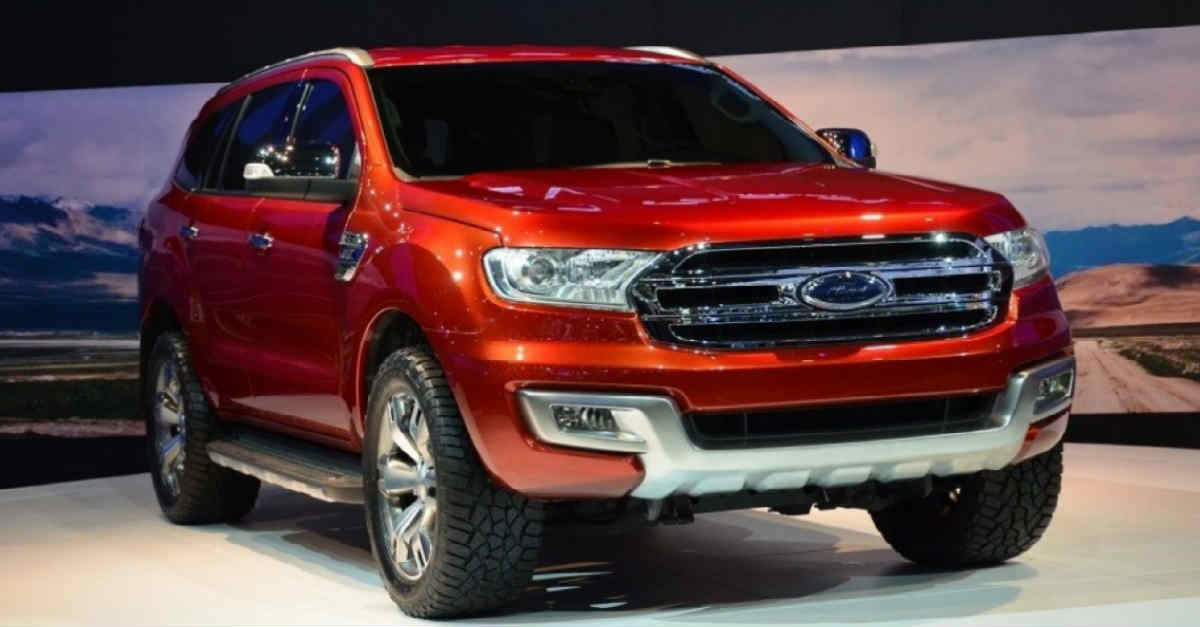 So the Ford Everest was recently revealed at an auto show in Asia and has made some press appearances in Europe. Any time there are new vehicles by a major company the world stands up and pays attention. So what is the Everest? Well, it's a mid size SUV, something Ford has made many times before. Their current SUV line up has evolved to either family of vehicles, or to the more popular crossover style vehicle. The Everest is a bit different.
#1: It's a True SUV
The Ford Everest is not a grocery getting style of 'SUV'. The Everest is putting the sport back into Sport Utility Vehicle. The Ford Everest is a robust and dynamic vehicle designed to kick ass on road and off. The Everest is built from a truck design and outfitted to be an off road cruiser. The Everest is packing a significantly shorter wheelbase than the competition, which is going to aid in maneuverability and off road clearance.
The Everest is designed to handle a wide variety of different environments. It's at home in the bush, the sand, and the mud. The Ford Everest has nine inches of ground clearance for the heavy rockers, and thirty, read it, thirty inches of wading depth. It can handle both the desert and the jungle. You can throw mud, rocks, sand, and water at the Everest and it can keep kicking.
#2: It Can Party
This is not an old man SUV. It's not a bare-bone, off-roading monster with little thought towards comfort. Off-roading is not fun by yourself, and it's not made to be a solitary sport. It's a dynamic sport, that is much more fun with friends. The Everest has second and third row seating to accommodate a party of seven. The second and third row can fold flat to offer a ton of storage capacity to haul coolers, tents, food, and whatever you may need for the weekend. You know, it's honestly large enough to sleep in if one wanted to forego the tents. (more…)
The internals are gorgeous and the Everest is packed with features normally found in luxury SUVs and cars. This includes an 8-inch media touch screen, a panoramic moon roof, activ