Log Truck Accident Is A Great Lesson In Truck Recovery
Logging truck drivers have a tough enough job. They work long hours on some of the most precarious roads in the land. When the rain and sleet hits, it often turns the ground beneath them into sludge and muck. This means you need an experienced log truck driver behind the wheel to ensure you don't end up with a log truck accident.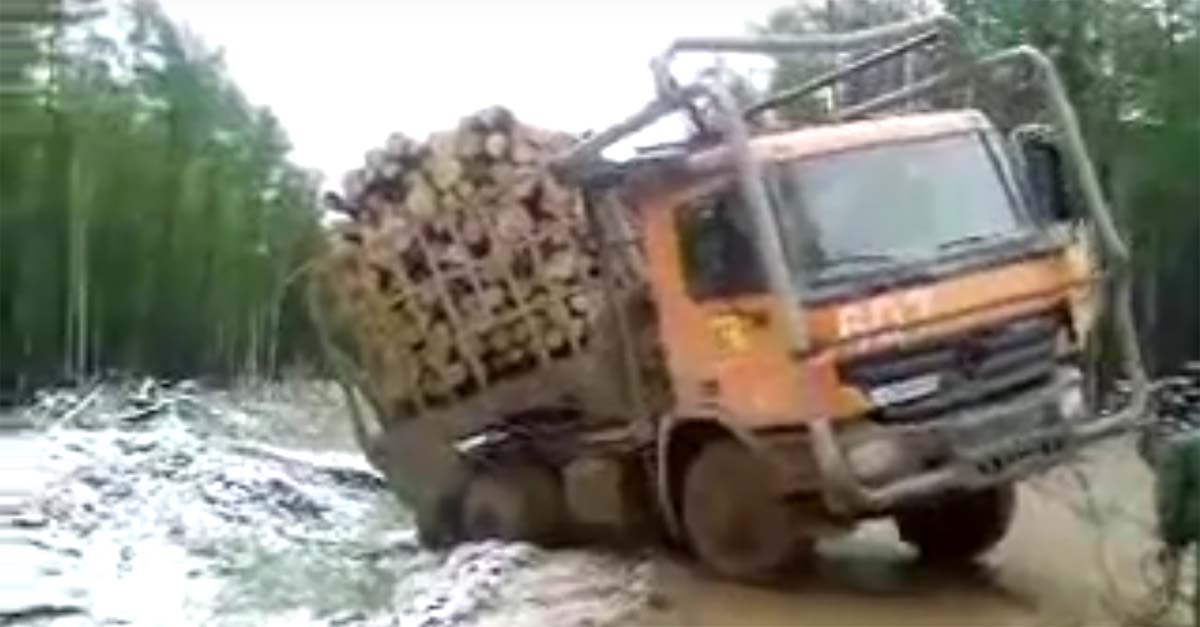 The next step is knowing how to properly recover a log truck accident. We may feel compelled to hook on some steel cables and hope for the best, but when road conditions are really bad and the cargo is real heavy, we may want to be just a bit more cautious in that approach. For truck drivers, time is money and spending that time recovering another vehicle is a hard call. For the log truck driver on the other side, though, a successful recovery outweighs the rest. After all, we all just want to get that freight to where it needs to go and move on.
Truck driving as a profession – let alone log truck driving – requires a certain degree of experience and definitely a bit of training. Most truck drivers start off with just getting their commercial driver's license and then getting on-the-job training to make up the required number of hours. These hours are invaluable because they provide the basis this future truck driver will be using in his future endeavors. It's good to develop habits that will be beneficial – so if you're in a position to help out another rig, you can act accordingly.
Outside of the commercial driver's license itself, professional truck drivers' income differs greatly depending on just a few of the following: